Share your stories about belonging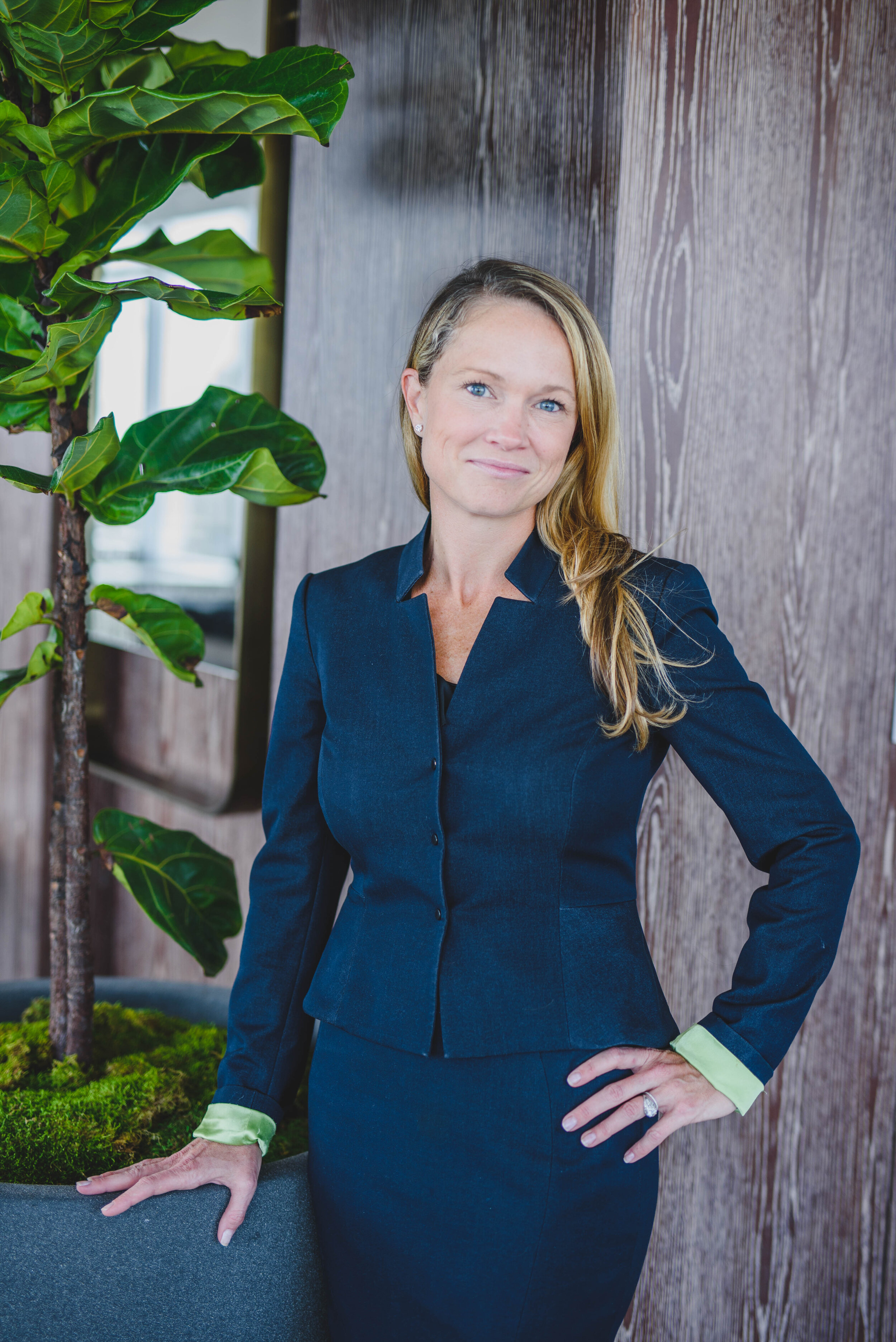 "THERE IS THIS UNCONSCIOUS BIAS WHEN A WOMAN GETS PREGNANT THAT YOU ARE EITHER GOING TO QUIT YOUR JOB OR TAKE A STEP BACK."
Throughout my career I've worked as a woman in male dominated industries, and have experienced bias surrounding the motherhood penalty. When I became pregnant with my first child while in the banking industry, my boss asked me, "When are you going to hang up your cleats?" I told him that he had four kids and hadn't hung up his cleats yet, and I didn't intend to either.
Fast forward to my second pregnancy after I switched companies and stared a new leadership role in the tech industry.
I was promoted while on maternity leave—something that would have been unheard of at my previous company. I became head of North America and took on a team, because my company believed in me and knew I deserved it.
Being recognized and valued has made me so much more productive and engaged, and my company has benefited because of it. Normalizing caregiving in the workplace is not a woman's issue or a man's issue; it's all of our issue.
"I want my kids to know that being disabled shouldn't define you. You can do as much as anyone else."
I've always been hard-headed and strong. I knew what I wanted in life and I made it happen. I have spastic cerebral palsy. I was diagnosed at 17 months. People said I would never be able to be a mother, drive, live on my own, get married. I'm proving every single one of those people wrong. I'm a wife, a mother of three, and a real estate agent.
I started my YouTube channel, Valerie Lawrence Surviving with Cerebral Palsy, because I want to advocate for those who can't advocate for themselves, and be a voice for people with disabilities. I'm not always happy-go-lucky; cerebral palsy gets in my way too. But don't let it stop you. One thing we can all do to create a sense of belonging is to just be kind, pay attention to others, ask if you see someone who needs help, and get comfortable with being uncomfortable.
- Valerie Lawrence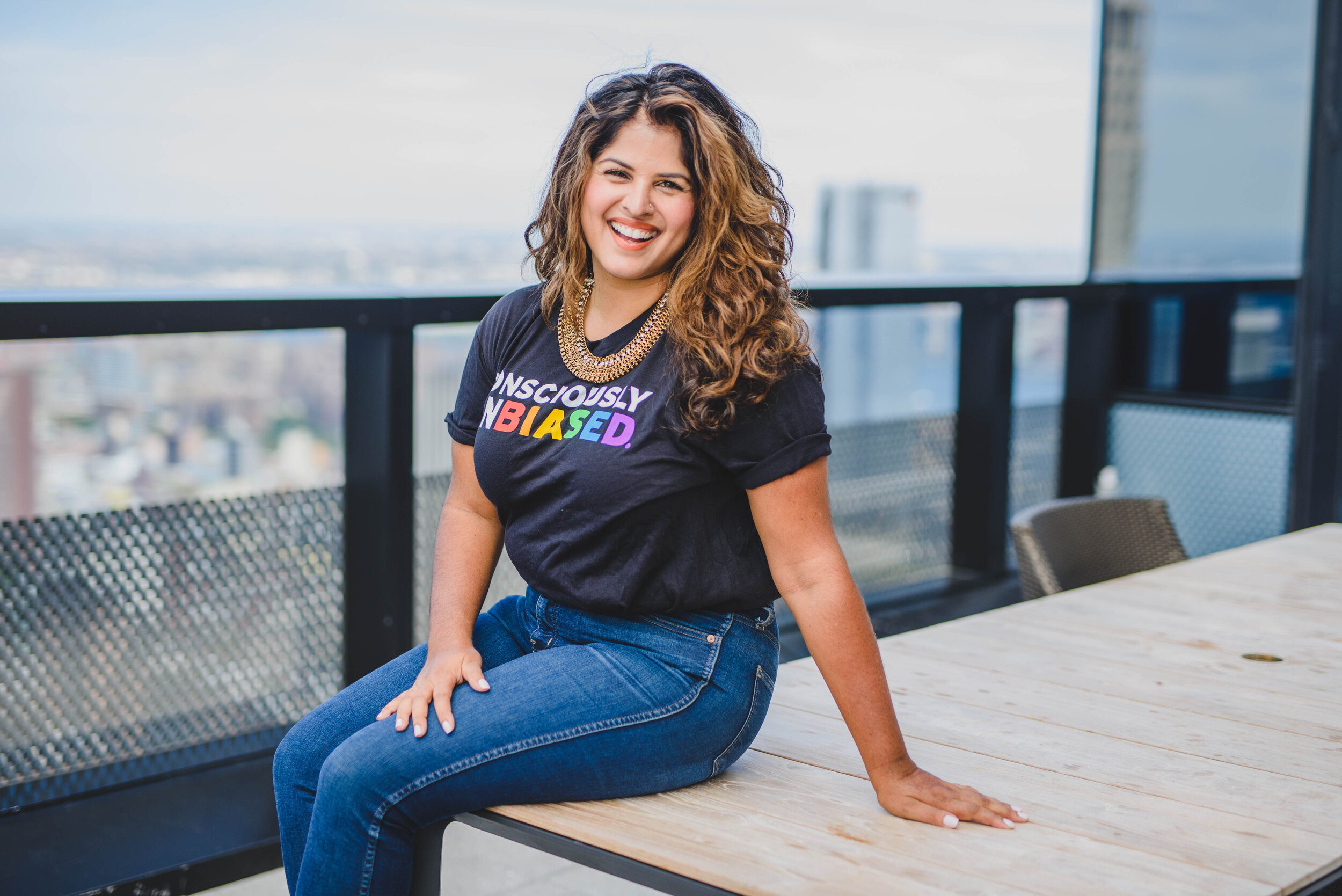 "Always leave people better than you found them."
At the age of 10 I was diagnosed with a debilitating case of psoriasis and at 19, I was diagnosed with psoriatic arthritis that took over most of my joints.
While it's been over 26 years since I was diagnosed and I have come a long way, the first 15 years of my diagnoses left me overwhelmed with pain, insecurity, confusion and battling depression.
It was brutal and if you or anyone you love has ever struggled with their health in a similar way, you know exactly what I am talking about.
That's why I founded Chronicon, a convention to break the cycle of isolation that often accompanies feeling at odds with your body. The mission is to elevate the visibility of the 133+ million Americans living with a chronic illness.
"Being a transgender woman I've learned to live my life consciously unbiased."
Unconcerned with others opinions I've learned to be my true self. For many years I've lived in the shadows afraid to be my true self. With help from my family and close friends I've developed a giant shield to stop the negativity from taking over. This is how consciously unbiased connects to me!
-Jaye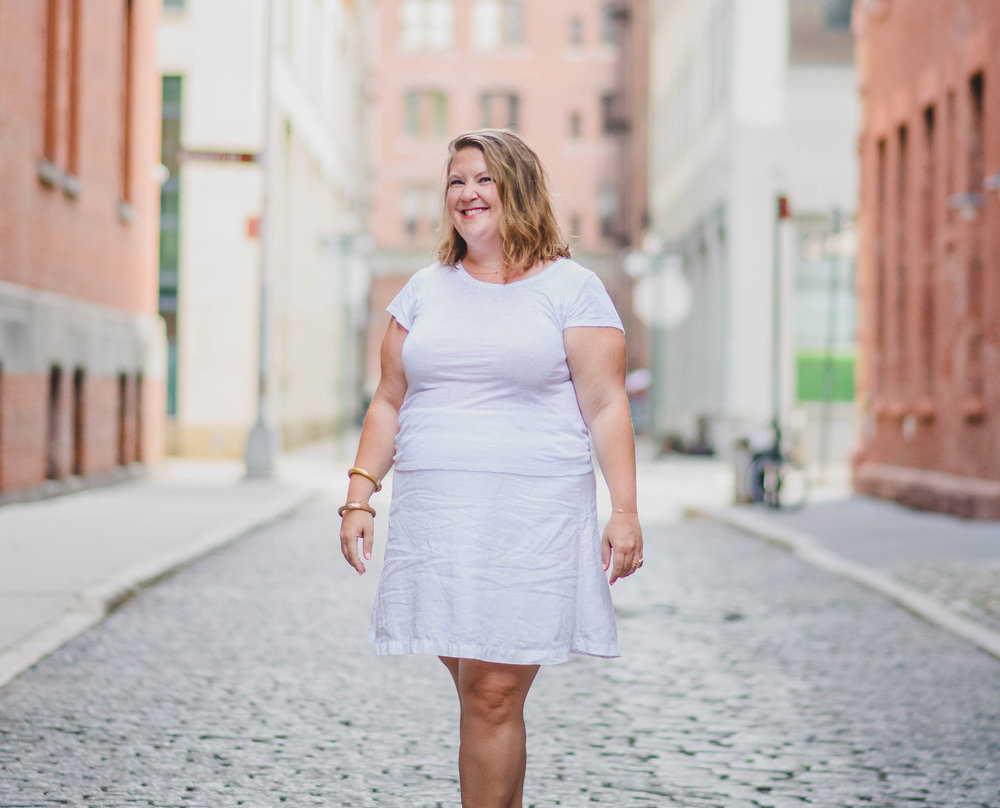 "I know that in our own little lives, in our own little circles, we have the power to make enormous change."
I am an Orthodox Jewish plus sized female entrepreneur. I am proud of all these parts of me. But all these parts, in combination or individually, have been judged, discriminated against, shamed and threatened. Growing up in a very homogenous community with little understanding of people that are not like me means I have, in turn, judged, shamed, and discriminated against others.
As the owner of a creative agency for 10 years and the director of a neo-chassidic synagogue for 4, I've seen first hand the magic that happens when we intentionally create spaces where individuality is celebrated and people of all kinds are invited. I connect with The Consciously Unbiased movement because I know that in our own little lives, in our own little circles, we have the power to make enormous change.

FOLLOW @CONSCIOUSLYUNBIASED_